Adventurers
Children ages 8 to 12
This group is ongoing and meets for 60 minutes, every Sunday from 11:30am to 12:30am, at Highridge in Rolling Hills Estates. This is an advanced social skills group which focuses on the value of healthy friendships through fun, collaborative activities. At this age children start to exert more independence and navigating their social world becomes more complicated. Pivotal skills such as self-awareness, social-awareness and self-regulation are targeted each session.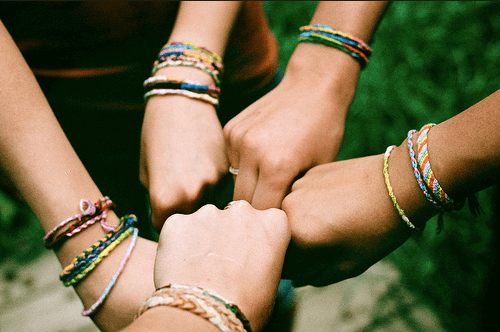 Who would benefit from this group?
This is an advanced social skills group which targets more nuanced skills such as self and social-awareness skills such as body language, tone and appropriate assertiveness.
SBKC is unable to serve students who require significant behavioral intervention. Students who have a limited ability to communicate their needs, exhibit aggressive or eloping behaviors would benefit from a more staff intensive environment than SBKC. If you are unsure if your child is a good fit for our program, please contact us and we will get back to you to help make that determination.
Location
Sessions are held weekend mornings at High Ridge Park in Rolling Hills Estates, CA.
Tuition
Student tuition is billed monthly prior to each new month. Tuition is due on the first class of that month. Tuition is based on the number of weeks classes are held per month and is adjusted during months with holidays or a varying number of weeks. If at least 24 hour notice of an absence is given, your account will be credited for the next month's tuition.
A one time $30 registration fee will be applied to all new members.
For more general information please visit our FAQ