Smart, Sweet & Silly: 12 Must-Read Picture Books for Social Learning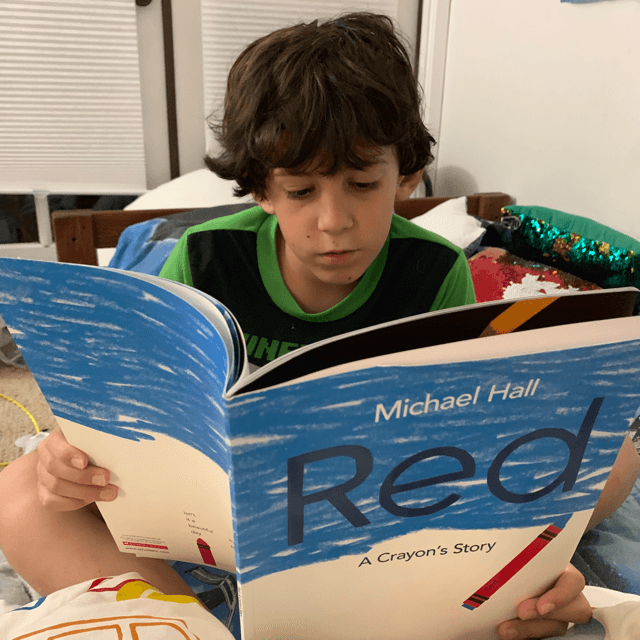 Social Skills go beyond learning to share and be nice. More than memorizing social rules, true social skills are life skills. They help us expand our world view by being flexible and appreciating and respecting both ourselves and those around us. These are the behaviors that enable us to build meaningful relationships and form our social network so we can live a healthier, more fulfilling life.
Sharing the gift of a story is one of the first ways our children start thinking about the world around them. I remember many bedtimes laughing with my kids over the adventures of Elephant & Piggie
in Mo Willem's hilarious series. Those characters represent the trials and tribulations of life of a 4-8 year old with their playful interactions, curiosity, and affection for one another. Books, especially picture books for toddlers and early readers, are great influences on our kids as we they tend to be read over and over again.
Similar to how I facilitate social skills groups, I prefer not to have books or lessons preach at me or my kids. I really believe it's important for us parents and educators to provide support but let our kids self-reflect, think critically and come to their own conclusions.
I know you will love the following book selections (targeted for preschool to about 2nd grade) that get right to the heart of three critical social-emotional components, Self-Esteem, Self-Regulation and Perspective Taking. They are all visually captivating, fun and extremely memorable!
Self-Esteem
A healthy self-esteem gives our kids the ability to self-advocate for themselves and be proud of who they are. Confident kids are comfortable in their own skin and don't feel they need to change in order to measure up to their peers.
Body Awareness & Self-Regulation
Self-Regulation is the power to take control of your body and manage our thoughts and emotions. So much of this power can be attributed to the way we breath. I love that this is now becoming more and more mainstream in our kids' lives.
Perspective Taking
Perspective Taking is critical to build social flexibility. When kids (or adults!) are not socially flexible, they get upset easily and don't understand the actions of their peers. They not only act out towards others but they miss out on new experiences.
* As an Amazon Associate I earn from qualifying purchases